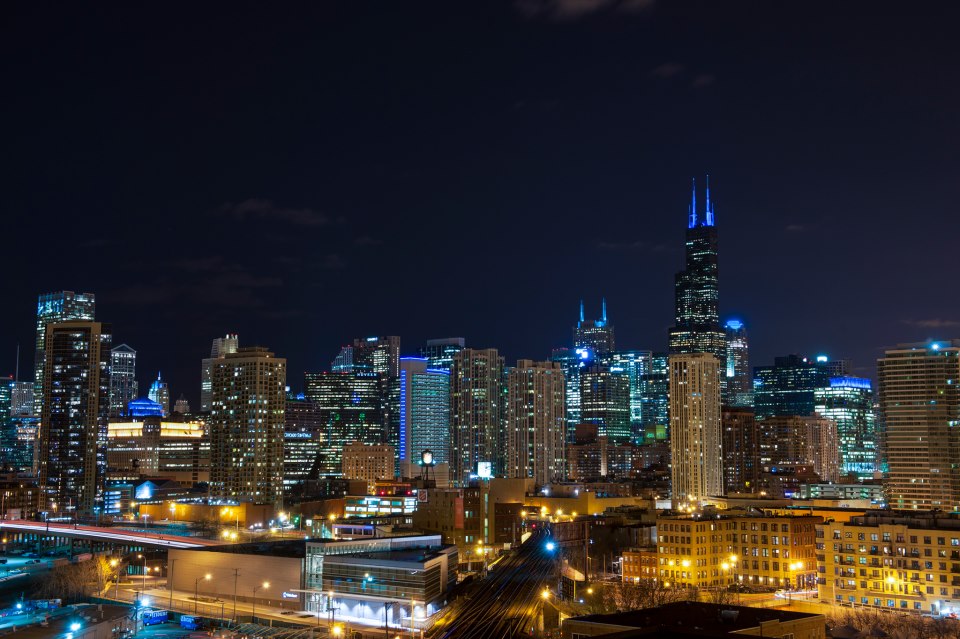 Today is Important
April 2nd is World Autism Awareness Day
The statistics are well known. One of every 59 children will be diagnosed with autism. 50,000 people with autism enter the workforce every year. Unemployment rates approach 80%. Behind the statistics are real people and real families. Together, Source Media and AutonomyWorks are providing jobs to this exceptionally talented workforce.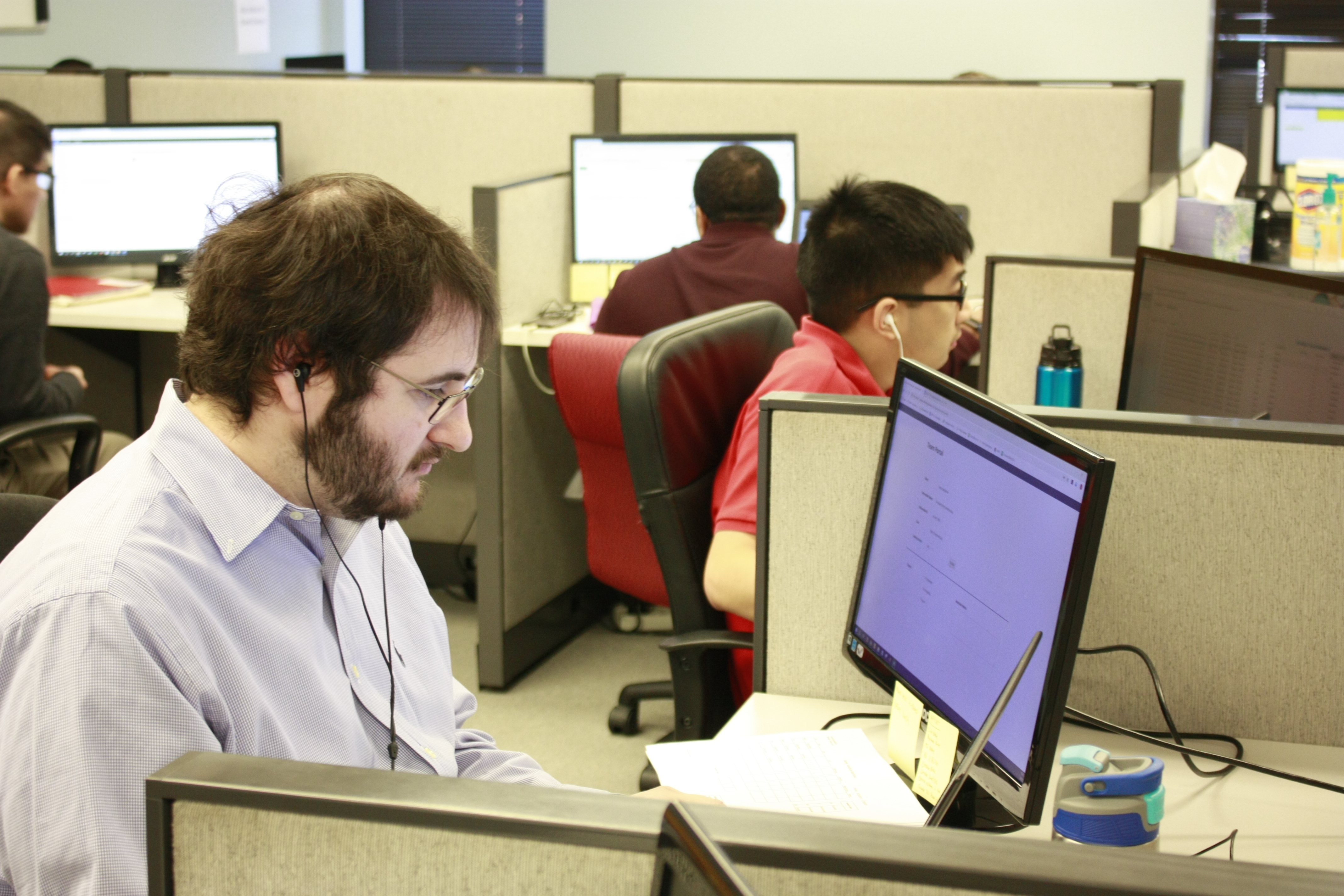 Source Media Changes Lives
Source Media has gone beyond the numbers to ACT! Your partnership with AutonomyWorks has helped create more than 50 jobs for people with autism since 2015 – and these jobs build lives.
"I am very proud to help our clients." – Barry
"I can showcase my skills and talents at AutonomyWorks." – Brian
"Working at AutonomyWorks has totally changed my life." – Kendall
---
The Source Media Team
The AutonomyWorks team is incredibly proud of their work with Source Media. In 2018, three people completed the bulk of our work for Source Media. Every week, they built ad orders, trafficked tags, and produced reports. In 2018, the team dedicated more than 2,000 hours to the support of Source Media teams.
Erik G.
Erik R.
Karrie