Native Advertising. Video. Social Media. Mobile. The outlets for proprietary content are exploding. AutonomyWorks enables our clients to unlock their existing content and prepare old and new assets for widespread distribution. We also build the customized and targeted experiences that deliver engaging customer experiences.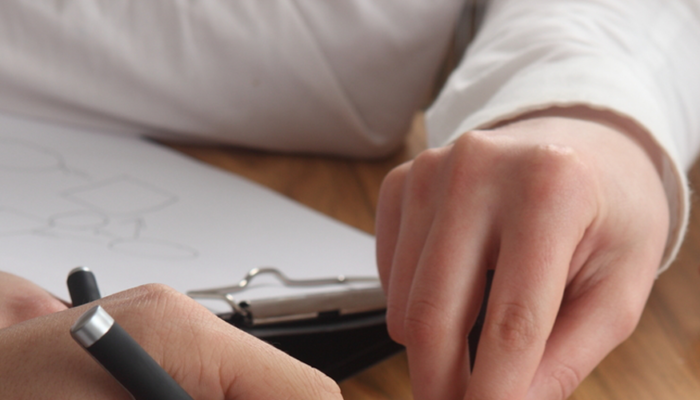 AutonomyWorks prepares existing and new content assets for widespread distribution as part of engaging and customized experiences....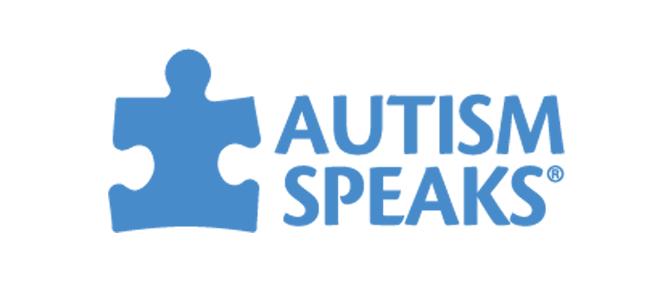 AutonomyWorks builds and maintains micro-sites in support of hundreds of events each year....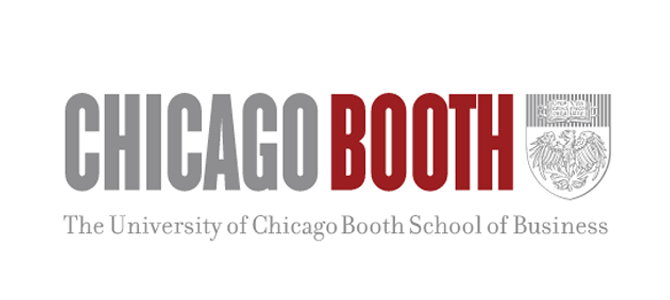 AutonomyWorks converts diverse and complex content from multiple sources into new, dynamic sites....